Wander-Light Eurythmy Company
In Eurythmy (Eurythmie, Eurytmi, Eurytmia), the artist and the instrument are one. The archetypes of life are brought into play and develop the cognitive, social and individual abilities of the human being: both the physical and inner lives are strengthened. Through doing Eurythmy, the individual is connected more with the creative centre of the world.
Working with the creative forces of speech and music, Eurythmy is a powerful means of connecting.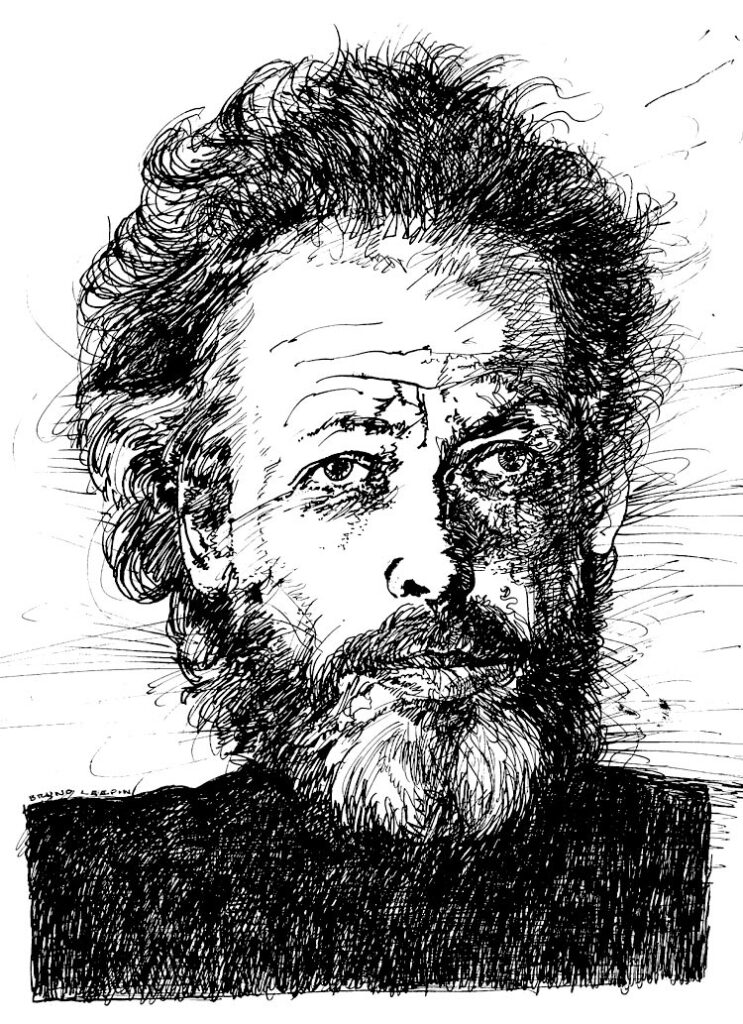 Mark studied with the European master Else Klink, receiving a diploma to both teach and perform Eurythmy.
After graduation, he formed the Wander-Light Eurythmy Company in 1991, performing over 600 shows throughout Australia, and overseas.
While continuing to perform, he is also training others.
Working on artistic production with other Eurythmists world-wide.
Reprising past works but especially
Four Quartets, A Portrait of Richard III, The Little Prince
Crow (Ted Hughes)
A late Beethoven work
A selection of my own poems
A Nietzsche work
Giving Social Art Workshops to teams, companies and organisations and inculcating development programs therein.
Find out more
Making and posting Eurythmy short videos on social media.
"The same calibre as a Peter Brook production."
Townsville School of Arts
"When you perform your hands get longer and shorter"
Suzie Hardgrave, Actor
Book of Poems from the last 35 years
Casanova kissed soft lips, saw
old worlds running off to war.
He knew, those small deeds he did
of more import then marching armies others bid;
He loved nights when clear air 
quiet questions answers pair.
The German edition (Veit, Urachhaus, Stutgartt) restores the importance of Eurythmy omitted from the English translation of Michael Chekov's original Russian written "To The Actor". It is little known the central part played by Eurythmy in the development of his "Psychological Gesture". Chekov practiced Eurythmy daily for years before leaving Russia. He also had it taught in his acting school at Dartington Hall, England by Australian Crowther.